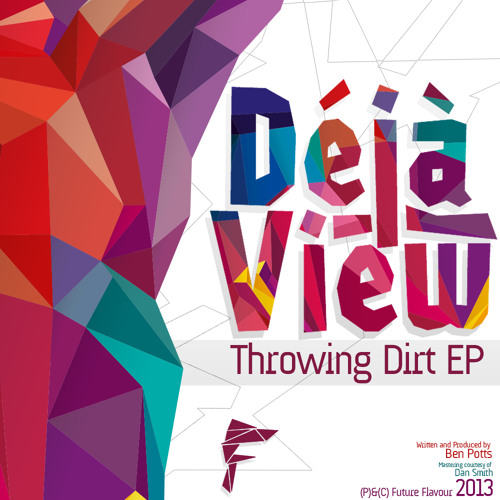 Big up to Richard at Future Flavour for putting this one out for scrutiny. Warm vibrations and rich percussive energy combine on this two track release from Huddersfield's DéjàView, aka Ben Potts.
'Throwing Dirt"s bright percussive chords are built up by crisp drums and popping melodic incursions which dart across the lustrous synth-work and drifting vocals in a perfectly executed composition.
'On My Knees' is altogether more melancholic, with sedate chords and dub-centric drums solidifying into a static head nodder as the track progresses. With it's obscure speech sample and mellow vibe this one threw up comparisons with Groove Armada's brilliant Vertigo album, which by our reckoning is no bad thing.
Out on Future Flavour and available just about everywhere from the 31st, also watch out for the video which accompanies the title track and is set to hit the net in the next few days.