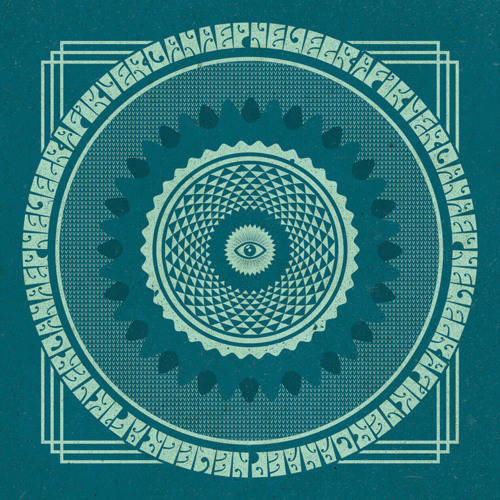 In a few days another Parisian will emerge from the Slime arena; this time it's Neue Grafik with his captivating debut, the Verdana EP.
Swarming pads and warm undulating bass offset against staccato beats and choral stabs all work to bring out the epic in 'Verdana'. Then, 'Bauhaus' goes off-key, experimenting with pitched voices that shape bizzare melodies backed up by loosely structured 808 drums and old school bass sounds.
Bag this one over on Juno from the 28th.